I've been hitting Netflix quite a bit lately for some TV Show entertainment.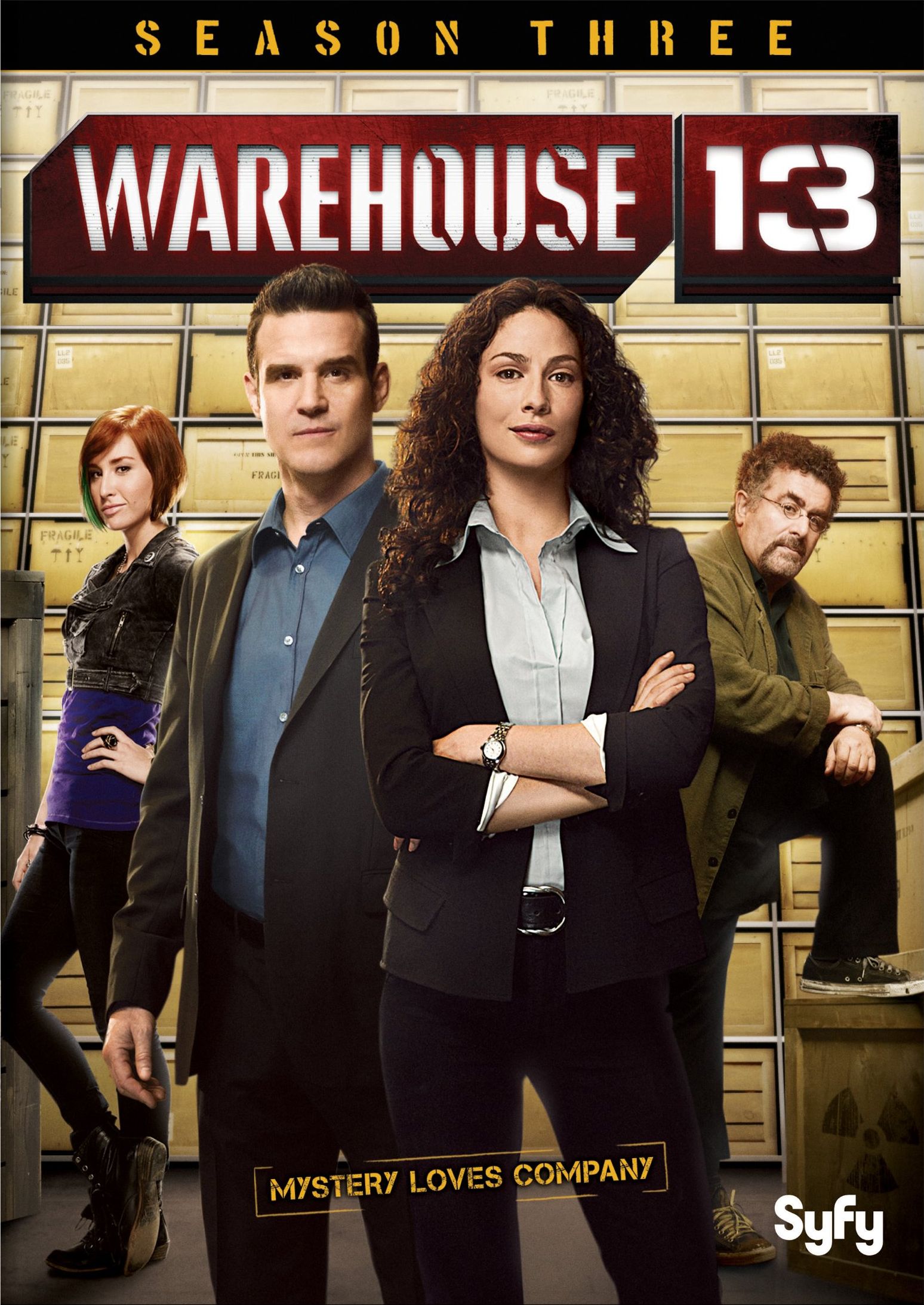 Warehouse 13 Agents
I completed 3/5 seasons of
Warehouse 13
(love Myka!) and switched right away to
Eureka
(love
Eurekans at Cafe Diem
Henry!) where I'm now at season 3/5.
These shows focus on imaginative plots, good supporting actors, and fun writing. A little sci-fi doesn't hurt either ;o)
I really, really love Canadian-produced TV shows like these.